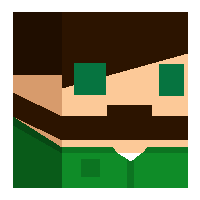 Brad Beyea
Art, Design, Project Management
Brad is a graduate of the University of North Georgia. He works at an Internet Marketing firm in Gainesville, Georgia and plays/develops video games in his spare time. Happily married and a proud father of one kitty named Finley.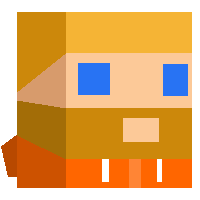 Arend Peter Castelein
Developer
Arend Peter is a graduate of Georgia Tech in Atlanta. Aside from spending his free time fueling his mild programming obsession, he enjoys climbing and playing video games (usually League of Legends).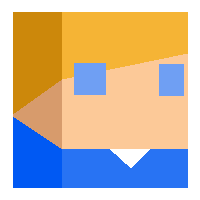 Austin Bott
Developer
Austin Bott is a graduate from the University of North Georgia who is currently employed as a full stack developer at a chat software company based in Alpharetta. He enjoys spending his spare time playing video games (mostly RPGs) and being with his lady.