Binary Dash Download Links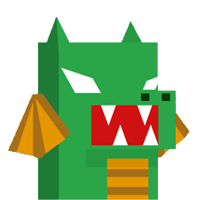 Developer: Star Garden Games
Release Date: April 27th, 2017
Platforms: Android, iOS
Price: Free to download, $0.99 to unlock Full Version
Languages: Available in English, Spanish, French, Italian, Dutch, German, Japanese, Korean, Chinese, and Russian
Press Contact: media@stargardengames.com
Binary Dash is a challenging level-based runner game for Android and iOS. Jump and flip through 94 hand-crafted levels, dodging obstacles and collecting coins along the way. Flipping sends you through the floor to the underside of the level, putting things in a whole new perspective.
Use coins to unlock new skins and bonus levels. For an extra challenge, try the hard versions of each completed normal level. Master the game by completing all normal, hard and bonus levels, collecting all coins, and unlocking all skins!
Binary Dash is available for Android and iOS April 27th, 2017.
Star Garden Games Fact Sheet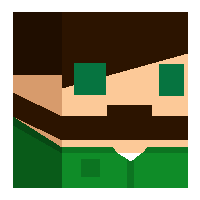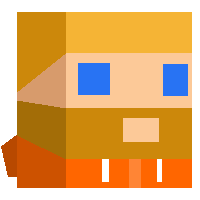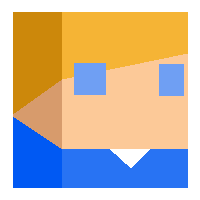 Star Garden Games is a small independent game development studio, founded in November, 2015. SGG is:
Brad Beyea - Artist, Designer
Arend Peter Castelein - Programmer
Austin Bott - Programmer
Music & Sound credit to Nick Shooter: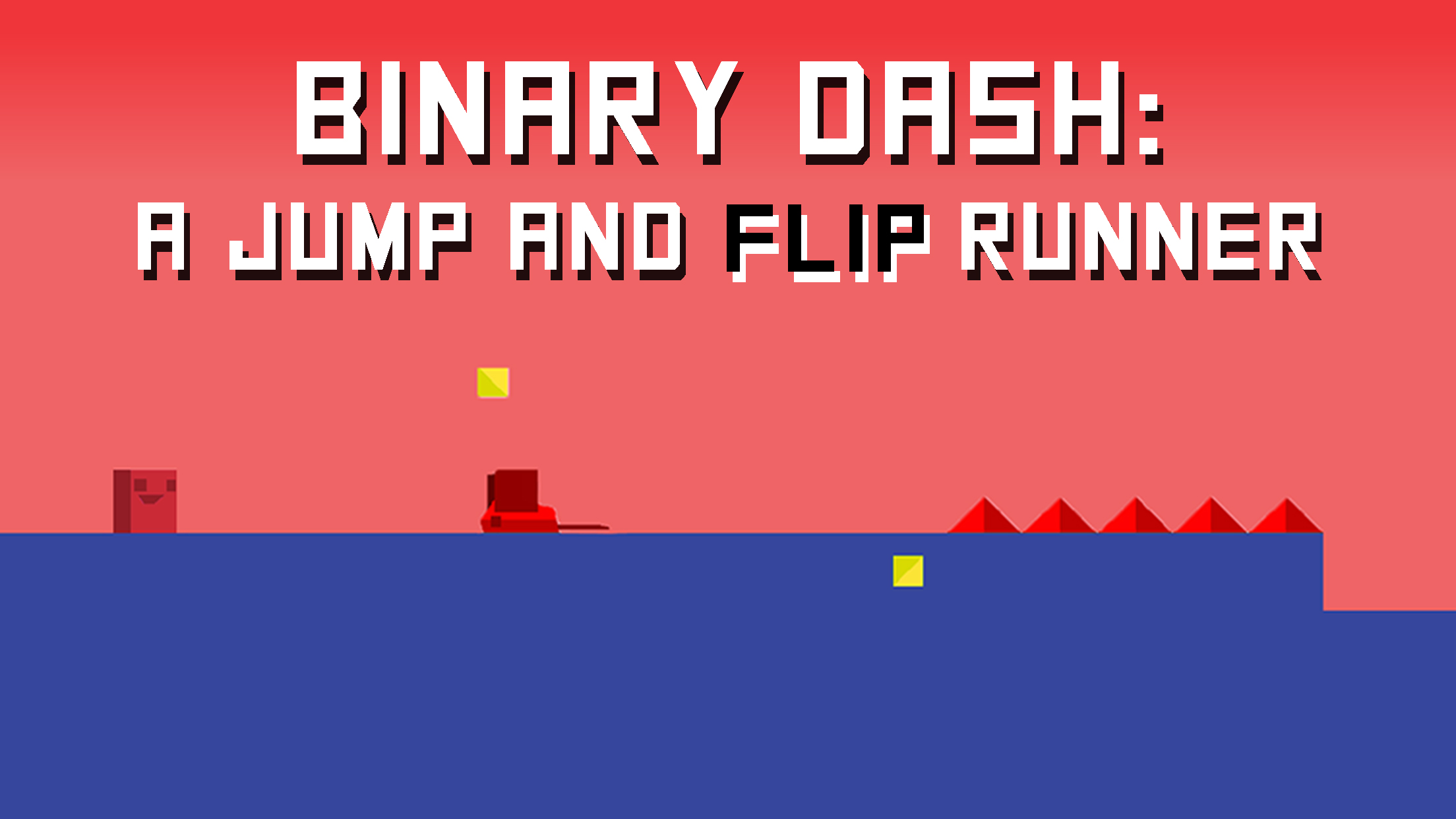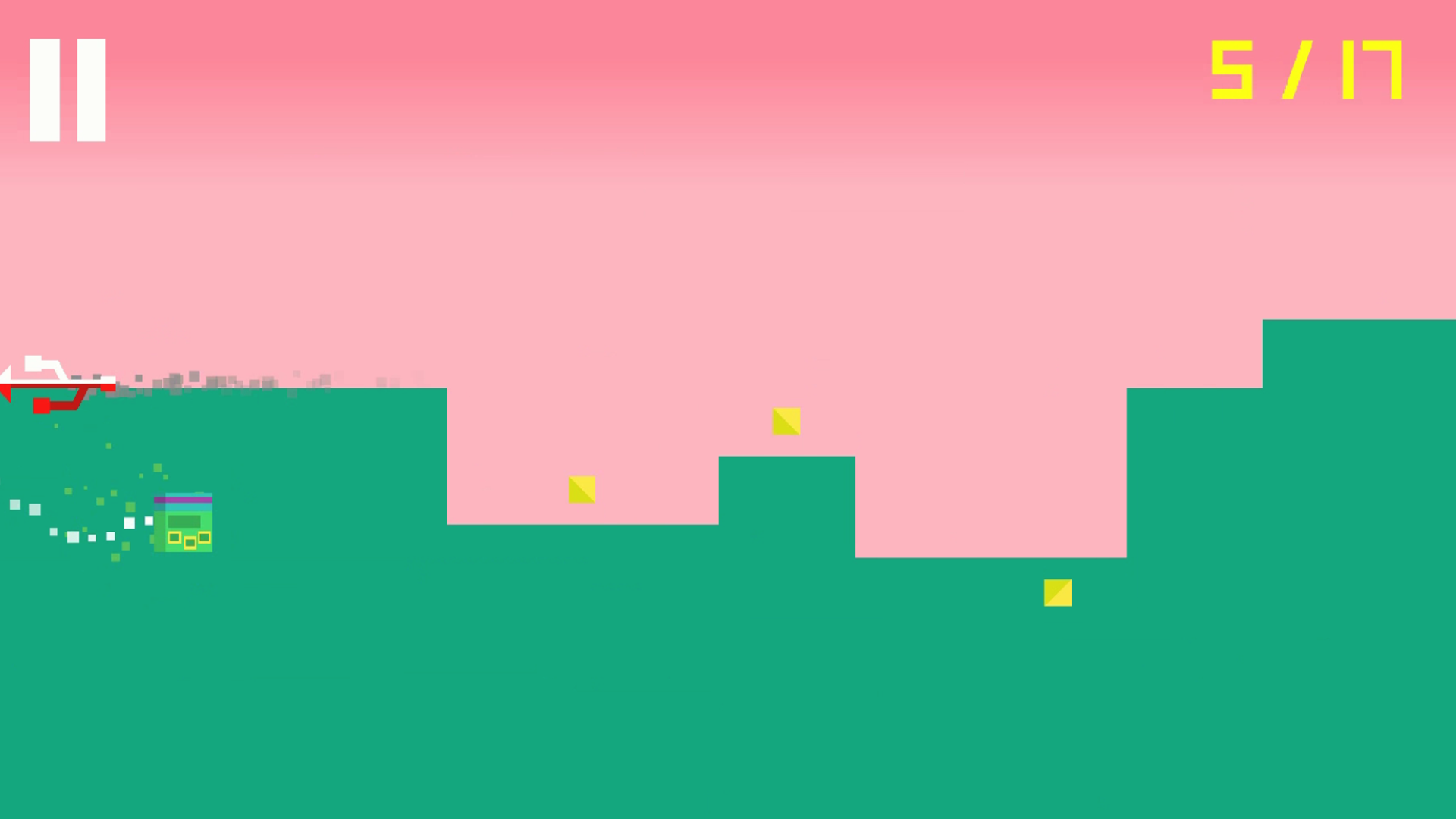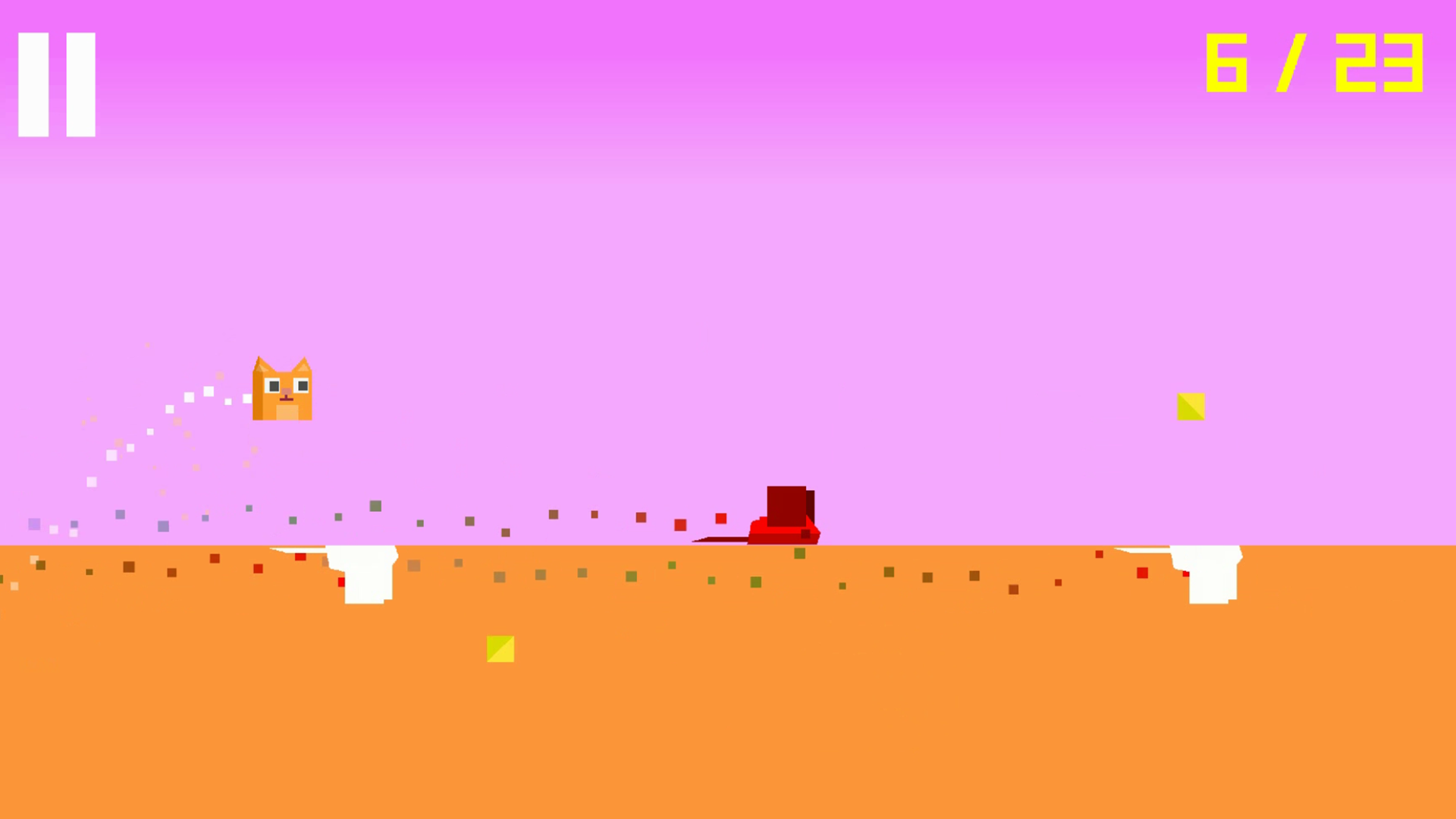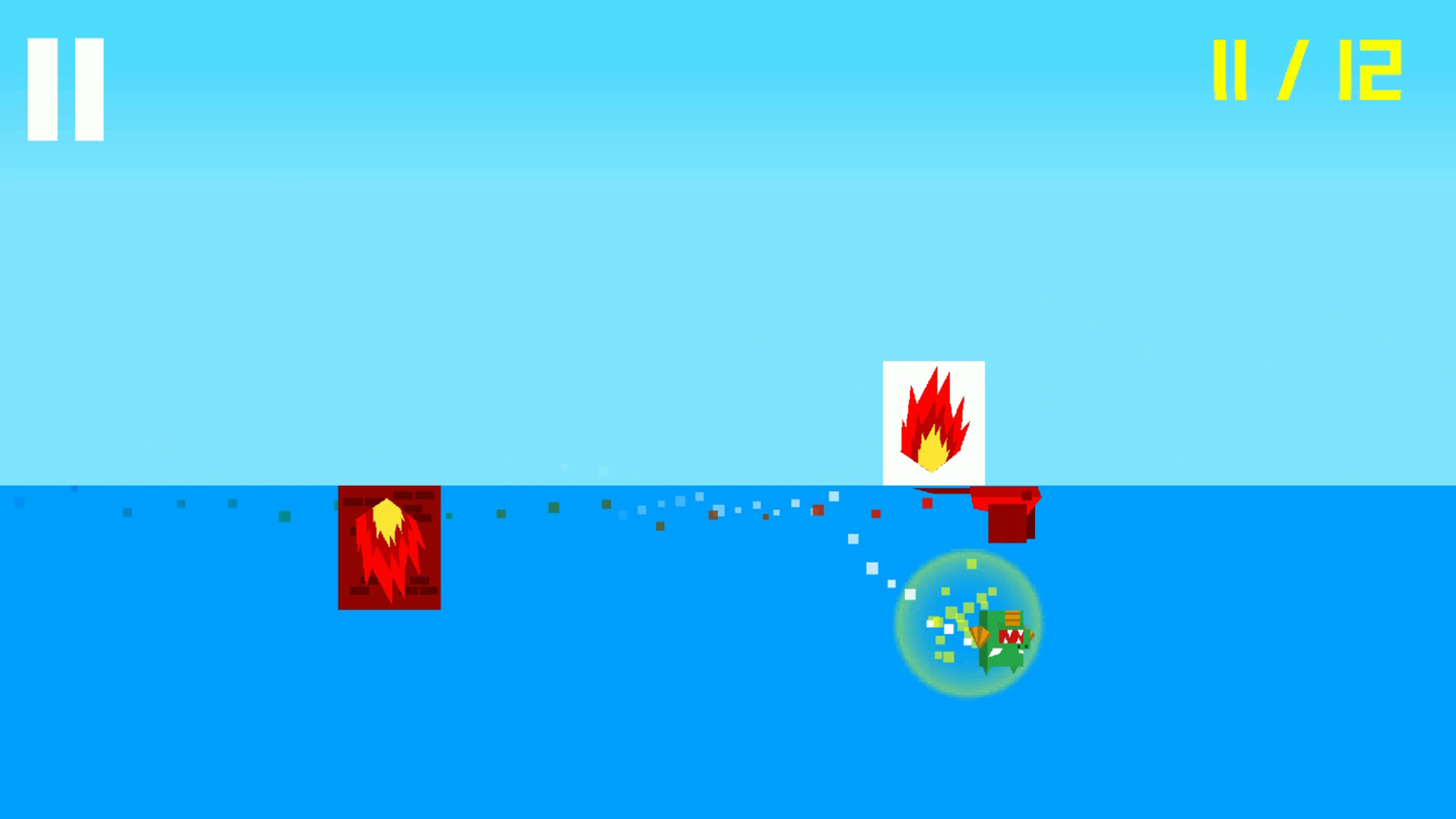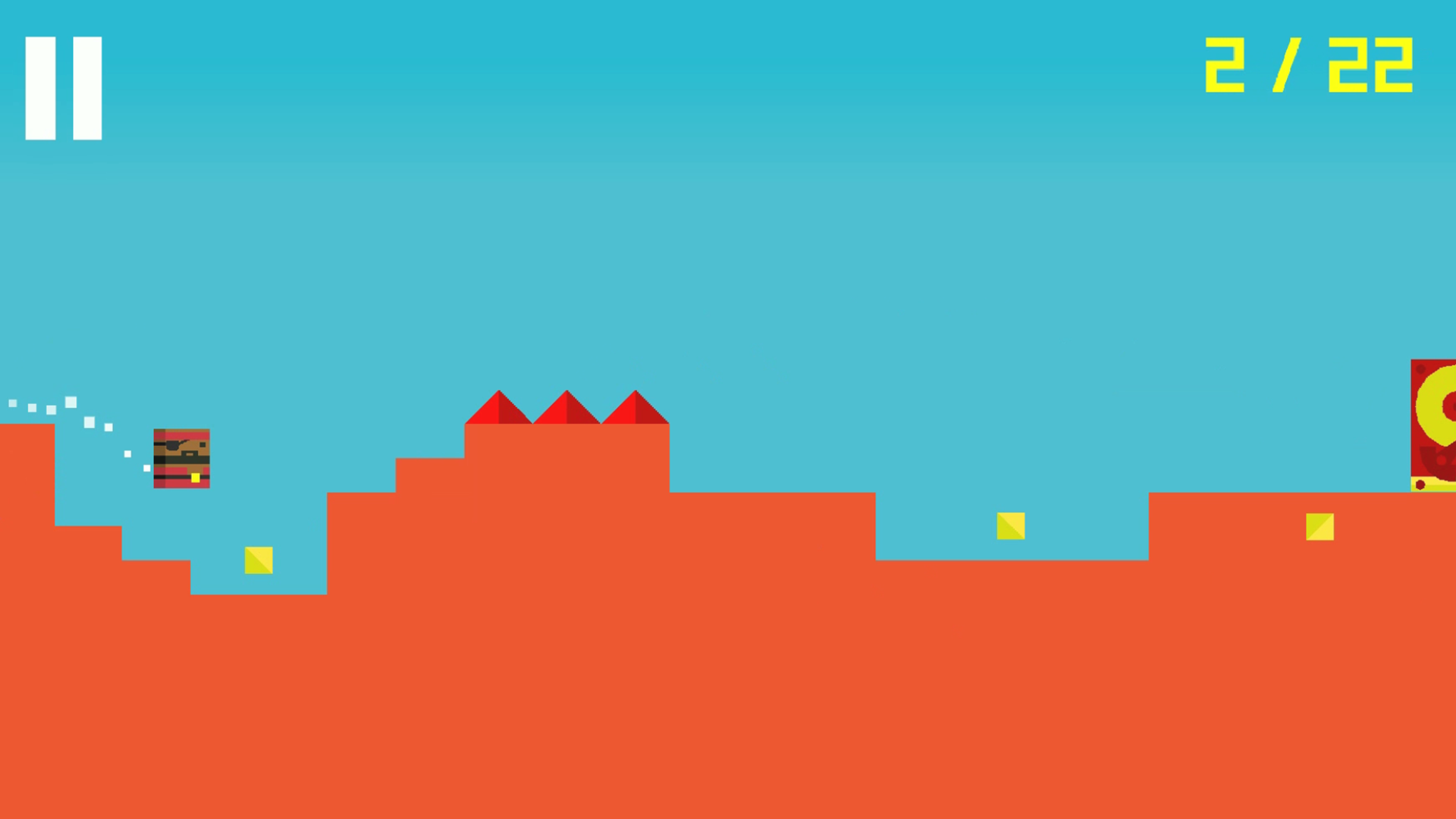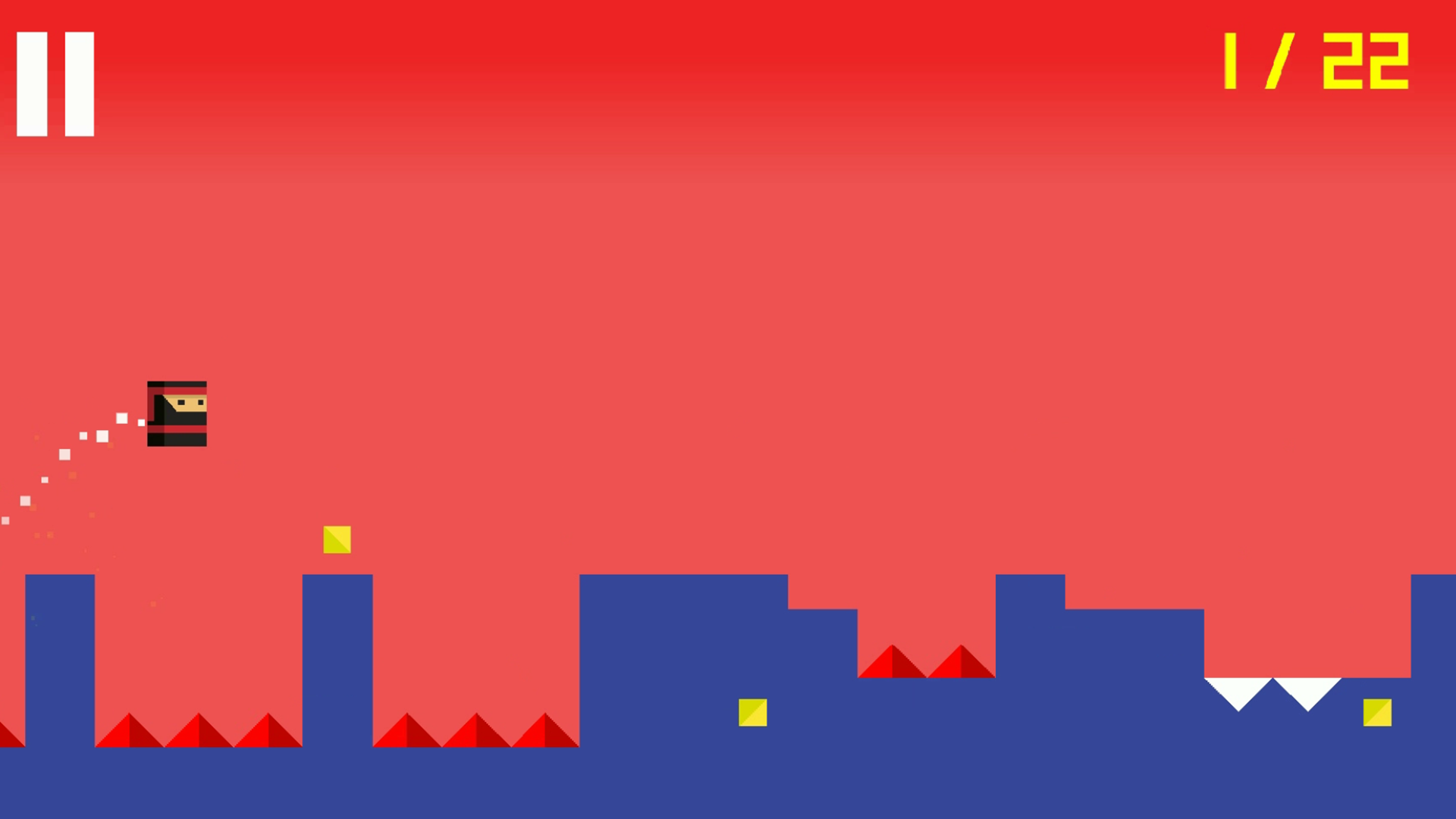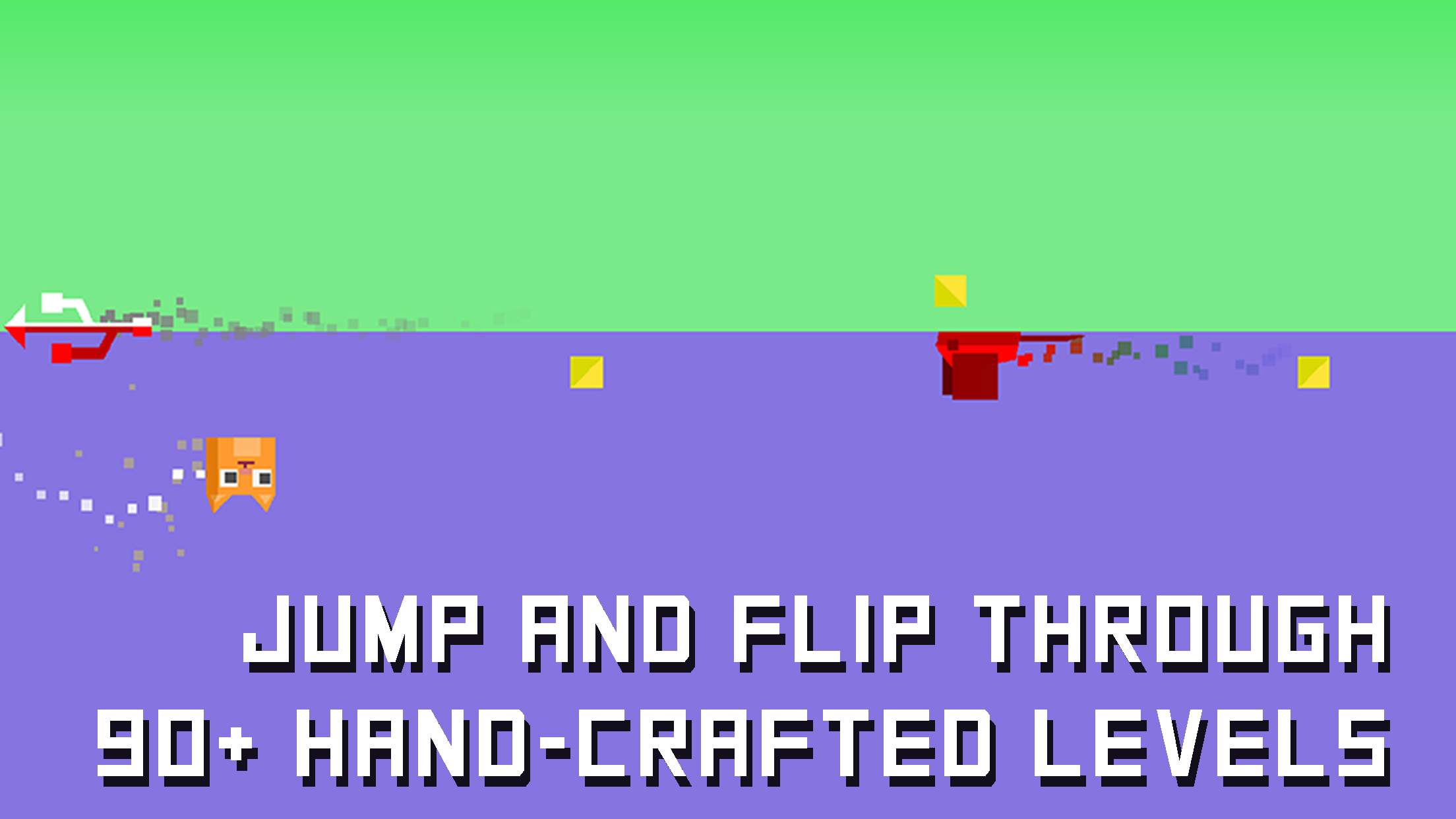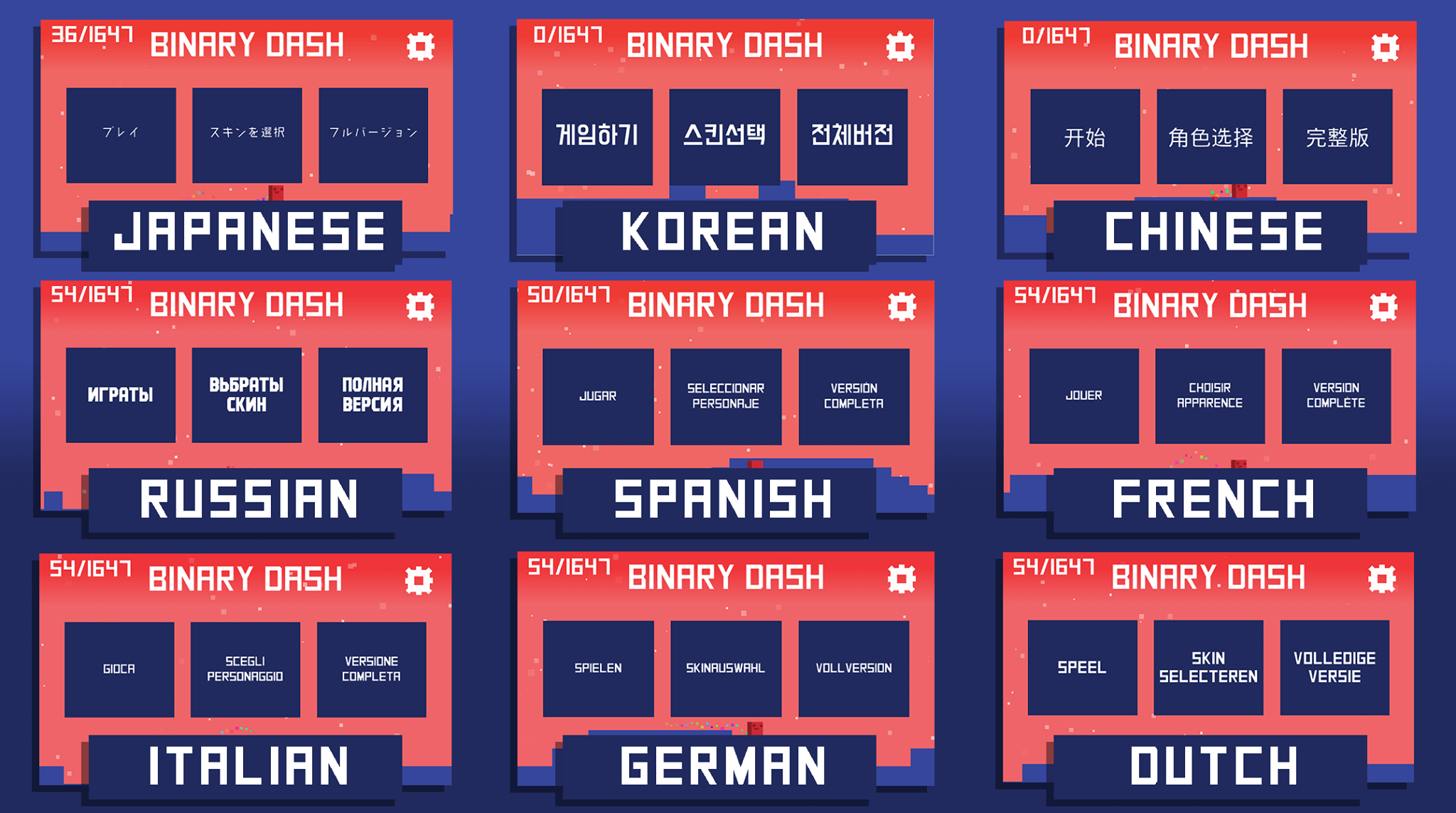 Binary Dash & Star Garden Games Logos